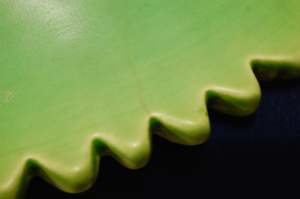 We come to your home or office to inspect and photograph the items to be appraised. While it is possible in some cases to offer professional appraisal services on items we have not personally inspected, most insurance providers and government agencies may dismiss their usefulness.
All on-site inspections are a minimum of one hour.
Travel within the Chicago metropolitan area is included with our on-site inspection. Further travel will be billed at our regularly hourly rate.
We are located in the South Loop/Bronzeville neighborhood by appointment only if you prefer to bring in highly portable items.