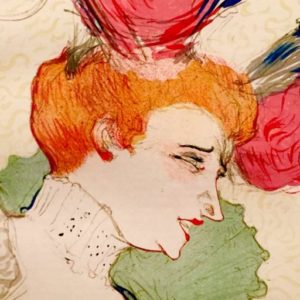 Adams Appraisal LLC is a full service Art Appraisal firm serving Chicago and surrounding areas. We appraise most forms of personal property; Art, Antiques, Collectables, Antique or Modern Furniture, Firearms, Tools, Vehicles, Silver, Ceramics, Business or Construction Equipment, Salvaged Building Materials, and much more.
Each report is created to conform to the client's specific needs, whether inheritance or estate tax, insurance, divorce, division of assets, bankruptcy, or loan collateral our trained appraisers come to your home or office. We assure you the best in service with professional courtesy, confidentiality, and top notch analysis.
Call or email for more information:
(312) 715-7397 or Info@AdamsAppraisalLLC.com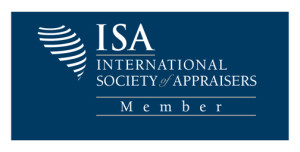 Insurance Appraisals – Certified appraisal of art, furnishings, and collectables…. click here.
Divorce Appraisal – dissolution of marriage requires an appraisal report that will hold up during litigation. …click here
Estate Appraisal – We provide guidance on donation or liquidation, and documentation for IRS, trusts, probate, or equitable distribution .. click here
Donation Appraisal We are qualified to evaluate fair market value for donation to not-for-profit organizations… click here
Business Equipment Appraisal We have the experience to accurately value many types of commercial and business assets. Our staff have worked with large office suites, construction equipment, fabrication, cabinetry and furniture machinery, automotive tools, and vehicles including earth moving, and material handling equipment. We also have experience with many types of restaurant or commercial kitchen and catering items including refrigeration and appliances.